Get ready to enter our Privacy Saga! The more you know and understand Data Privacy, the more you protect your information.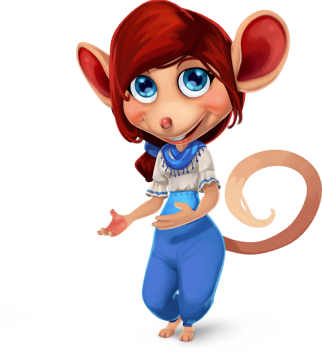 We are King, the organisation that owns the games on this website or app. As you play, you will be sharing information about yourself with us.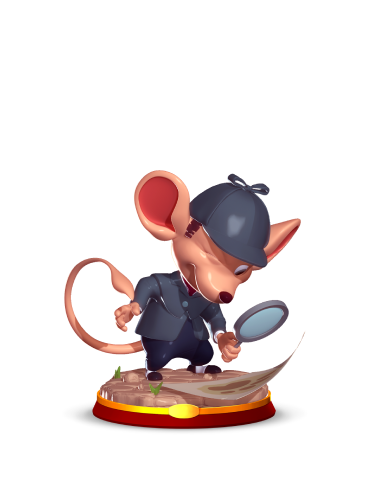 If you have any questions about this Privacy Saga, just contact our Data Protection Officer who is our special agent for Kingdom Protection at: dataprotectionofficer@king.com.
And for questions about the games, contact Help Center.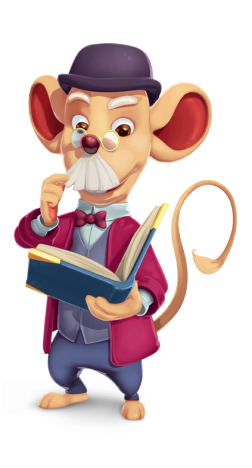 Will you become the hero of this Privacy Saga? Get through the 6 levels to find out!