5 minutes to know your rights
Time for action!
You have many rights to protect your privacy. Discover the actions you can take!
You can let us know what we can or can't do with your information. These are called your "privacy rights" – they are your tools to protect your privacy.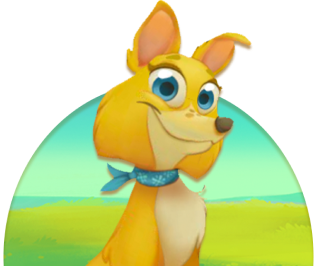 Find out about your other rights >
Remember, YOU are the hero in the Privacy Saga
You can always:

Refuse to share your email address when you create an account using your Facebook details


Disconnect your Facebook or other social media accounts from our games

Limit
how much we can track your use and send you adverts. Use the settings in your phone to reset or limit adverts and control cookies
More about cookies and trackers

Delete our games from your device
Do you live in California?
If you are a California resident, you can opt-out of the sale of your personal information. If you do, we will not sell your information, including to our advertising partners, but you may still see ads in the game and other organizations may deliver ads to you, based on information they hold. Click here to report information required by California Code Regulations Title 11 § 999.317.
If you wish to opt out of this 'selling' of personal information in all our games, you can submit a "Do not sell my personal information" request here.
You can also click on the AdChoices logo within an advertisement (where available).
Fantastic, you are in control! Do you still want to explore?
Next level