3 min to get ready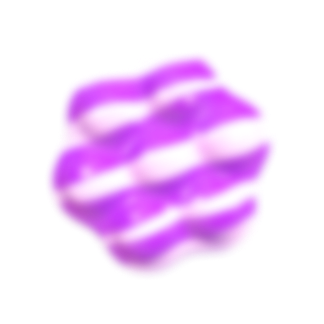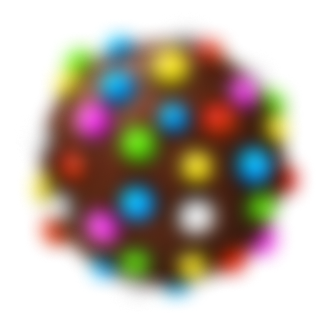 Wait a second... What is Data Privacy anyway?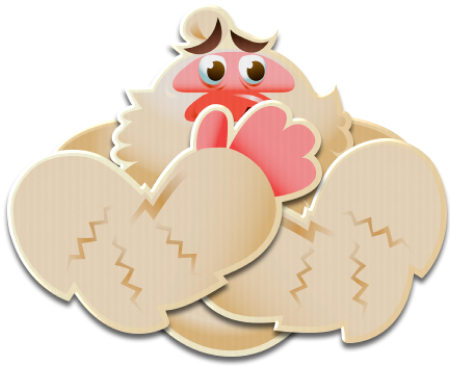 Data Privacy is all about keeping your information safe, especially personal information like your name and email address. This information can be used to identify you so it's important to look after it.
Complete this Saga to learn how to protect your information, know what information we get, what we do with it, and how you can control some of what we do with it.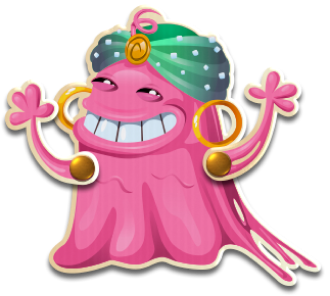 Check the age for your country to enter the Saga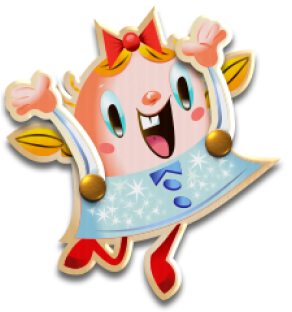 You must be 13 years or older to play. Depending on your country, the minimum age for you to play our games and use our online services can be different.
Minimum age for your country to enter the Saga:
Austria:14, Belgium:13, Bulgaria:16, Croatia:16, Republic of Cyprus:14, Czech Republic:16, Denmark:13, Estonia:16, Finland:13, France:15, Germany:16, Greece:16, Hungary:16, Ireland:16, Italy:14, Latvia:13, Lithuania:14, Luxembourg:16, Malta:13, Netherlands:16, Norway:13, Poland:16, Portugal:16, Romania:16, Slovakia:16, Slovenia:16, Spain:14, Sweden:13, Switzerland:16, United Kingdom:13, Rest of the world (excluding South Korea):13
Please don't play our games or use our services if you are under the minimum age for your country.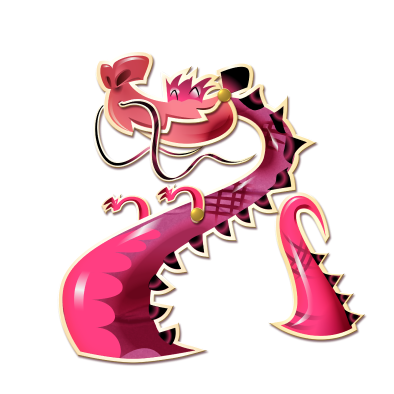 We don't want to collect information about you if you are under the minimum age. So please contact us if you are under the minimum age now, or if you were under the minimum age when you started playing our games.
We will delete your account including your personal information.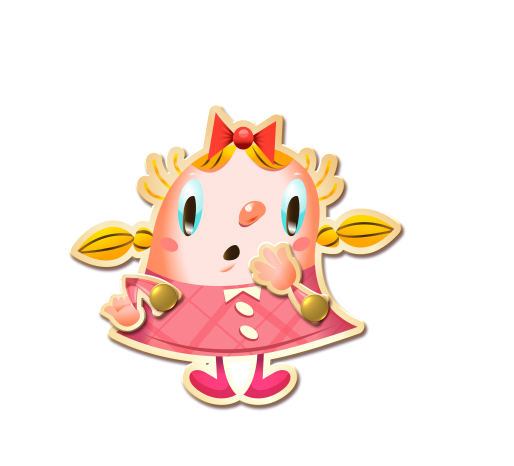 If you live in South Korea, start another adventure here.
Great! That was quick, let's see how far you can go
Next level