3 min to get ready
For example: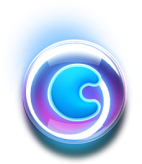 When you create an account, you share your name and email address.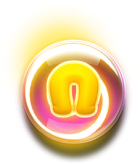 When you connect our games with your social media account, you share your social media profile.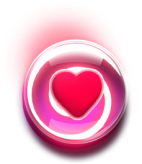 When you use our chat, post to the community forum or send messages to other players, you share the information that you write.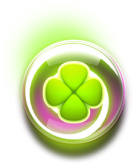 When you sign up for a promotion or enter a competition, you share any other information we ask you for and that you give to us.
For example:

If you join through your social media account, you will indirectly share your profile picture with us.

Also, when you play, we collect information about your device.

We also collect information about how and when you play our games, use our services, and visit our websites.
Did you know?
We share information with other companies, and other companies share information with us, so that we can better advertise our games and improve them.
For example, we work with Facebook and Google to get information about what people buy and what they 'like' and to connect with you and our other players.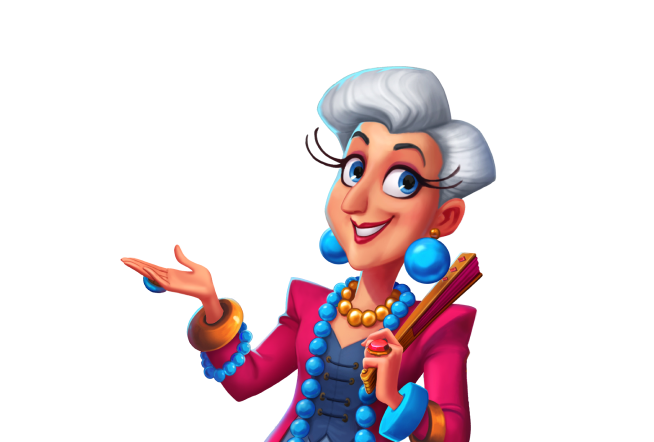 Incredible... you know what information you share with us and when!
Next level